Living abroad guide
Share your expat experience!
Who can help an expatriate better than another expatriate?
Tell us more on your own experience. Write an article on visa procedures, healthcare system, how to find a job abroad, how to find an accommodation, education, food, shopping, night life or any other topic of your choice and help other expats to settle abroad!
Browse by zone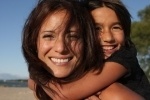 Free advice and quotation service to choose an expat health insurance.
>> Click here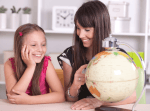 Get free quotes from international moving companies. Compare prices and services.
>> Click here