Expat forum
Ask your questions and share your experience on life abroad.
Please select your country of interest
Global forums
Blog tools & tips
Board information
User information
Last registered user
Fikru Dagne
Registered users online
128
Registered users today
7 158
Guests online
489
Board statistics
Total number of registered users
1 568 233
Total number of topics
395 627
Total number of posts
2 552 236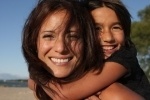 Free advice and quotation service to choose an expat health insurance.
>> Click here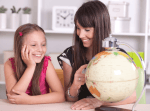 Get free quotes from international moving companies. Compare prices and services.
>> Click here