Worldwide photo album
Discover life abroad and travel the world from home with pictures taken by expats worldwide.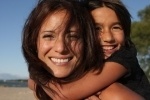 Free advice and quotation service to choose an expat health insurance.
>> Click here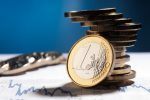 Discover the benefits of expat banking for people living and working abroad.
>> Click here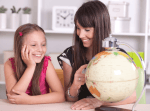 Get free quotes from international moving companies. Compare prices and services.
>> Click here