Transports
Do you need to take a train, a bus, a plane, or rent a car in Zimbabwe? Find all you need to know on the transportation means available.
There isn't any article published yet in this category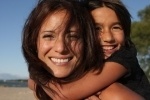 Free advice and quotation service to choose an expat health insurance in Zimbabwe.
>> Click here