Accommodation
Looking for a house or an apartment in Guinea Conakry? Find out more about renting a house or an apartment, leases and rental agreements.
There isn't any article published yet in this category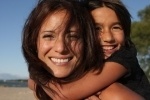 Free advice and quotation service to choose an expat health insurance in Guinea Conakry.
>> Click here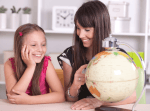 A few tips from professionals about moving to Guinea Conakry.
>> Click here