Guiri Guide to Prague
Latest posts on Guiri Guide to Prague
Prague hosts one of the most attractive sporting activities starting tomorrow (21.5-25.5)! Historically, it's the first time top women's beach volleyball teams make an appearance in Prague. The tournament starts...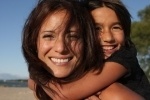 Free advice and quotation service to choose an expat health insurance in Czech Republic.
>> Click here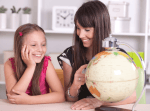 A few tips from professionals about moving to Czech Republic.
>> Click here