offshorecpa
U.S. expatriate living and working in the Cayman islands
Latest posts on offshorecpa
As the oldest of four children, I still remember the day my youngest sister was born. I can't say the same about the birthdays of the middle two; I was too young at the time. But when baby Esther made her grand entrance into my...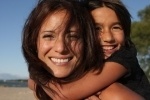 Free advice and quotation service to choose an expat health insurance in the Cayman Islands.
>> Click here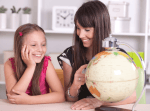 A few tips from professionals about moving to Cayman Islands.
>> Click here