offshorecpa
U.S. expatriate living and working in the Cayman islands
Latest posts on offshorecpa
Anyone that knows me well knows that I love taking risks, enjoy trying extreme sports, am a major adrenaline junky, and that "afraid" is not in my vocabulary.Ahem. Hardly.Actually, it's all quite the opposite. I tried...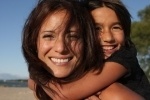 Free advice and quotation service to choose an expat health insurance in the Cayman Islands.
>> Click here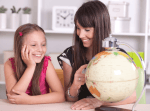 A few tips from professionals about moving to Cayman Islands.
>> Click here