Blog of the month - March 2010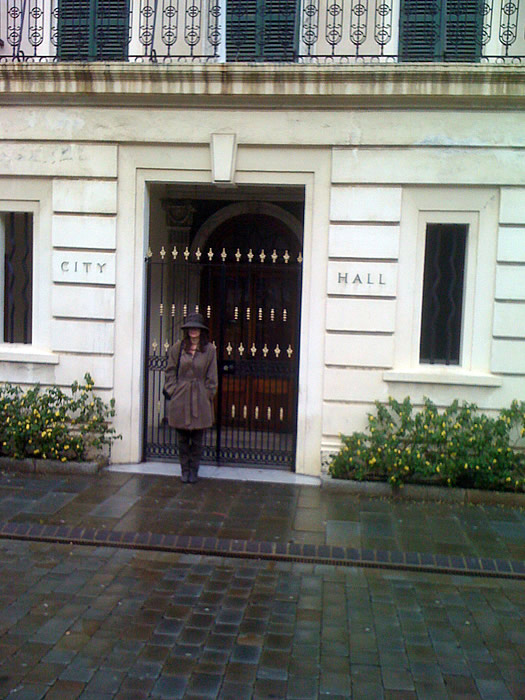 I'm Kate and I live in Gibraltar. I arrived here via Spain where I lived for some years before deciding to start (again!!) in yet another new place.
I'm from the UK originally and have also lived and worked in Australia (Sydney), and more briefly - Italy (Torino), France, (Reims, Villefranche, Aix en Provence), the Netherlands (Amsterdam), India (New Delhi), and New Zealand.
I've travelled through most of western Europe - and went to Berlin before the fall of the wall. In Asia I've also visited Nepal, Thailand, Singapore, and the Philippines. In North Africa, I've visited Morocco. And in the UK, I've visited virtually every island, or set of offshore islands, as well as most of the UK mainland.
Most of my travelling and working abroad was done when I was younger - hence the title of my blog. When I reached 40 I decided that I didn't want to die from boredom in an office - so that was where the title of my blog came from. It was time to travel again.
We sold the house, put the furniture in storage, packed the dogs in the back of the Land Rover, piled the tents and Land Rover spares in the trailer, and crossed the channel.
After six months travelling around we eventually decided to buy a place in Spain.
My blog was originally meant to be a record of not just the new life in my 40s - but also the sort of things that happen when you reach mid-life, the choices that you make, and some practical advice that may help other people thinking of moving to Spain.
Three years we decided to live in Gib, so the blog has changed focus in terms of being more about Gib than Spain, but is still a mix of info, tips, and my day-to-day life as an ex-pat. Hopefully people will also gain an insight into some of Gib's history, its architecture and monuments, current events, and culture. For such a small place, I think it has a terrific amount to offer.
© Expat Blog © 2010