New member
From: mysore
Registered: 2011-12-15
Posts: 2
social vista to indonesia from bangkok
Ey i would like to apply for a social visa to indonesia through an agency in bangkok, i have been asking around and no one know anything about social visa.. they said that they give only tourist visa for 2 months, knowing nothing about being extendable. Someone knows any agency in bangkok that do social visas? please!!!!!!!!!! thanks very much
ViP
From: Jakarta
Registered: 2009-08-02
Posts: 2308
Re: social vista to indonesia from bangkok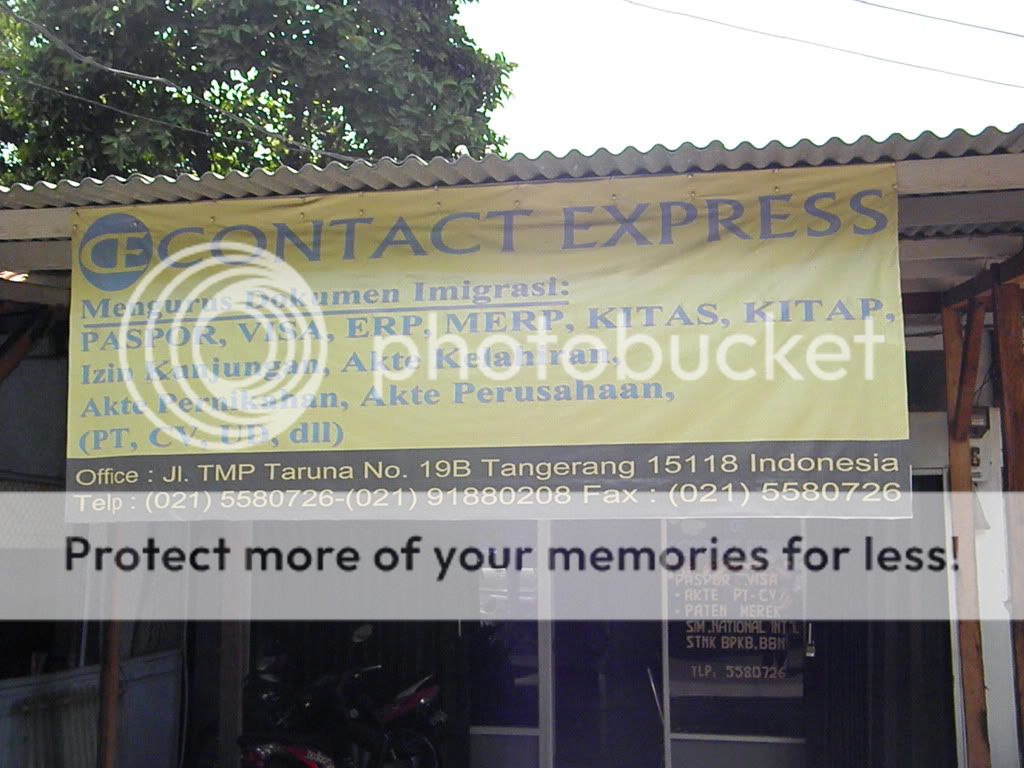 ViP
From: Jakarta
Registered: 2009-08-02
Posts: 2308
Re: social vista to indonesia from bangkok
You arrive (depending on nationality) with a 30 day visa. You can extend that ONCE for a further 30 days.

If you want more, call the above number or similar.
New member
From: mysore
Registered: 2011-12-15
Posts: 2
Re: social vista to indonesia from bangkok
i m lookin for a socialvisa,they give you 2 months and then you can extend 4 times,not tourist visa, i know that are some agencies that they do it from indonesia, once you are out of the country, but i m already out.. and i guess that tey would like that i pay them before, i hve cdit card but i dont think hat any has thesistem to pay online, thn i m looking for an agency that do it from bangkok or india . thanks anyway
Free advice and quotation service to choose an expat health insurance in Indonesia.
>> Click here
A few tips from professionals about moving to Indonesia.
>> Click here
Discover the benefits of expat banking for people living and working abroad.
>> Click here
Find the professionals in Indonesia in the Expat blog directory.
>> Click here
Useful information about luggage shipping to Indonesia.
>> Click here