EB member +
Registered: 2008-11-23
Posts: 626
Castles & ruins in Germany
Maybe you can add some of your own


Castles

Bonn, Rheinland Pfalz
Godesburg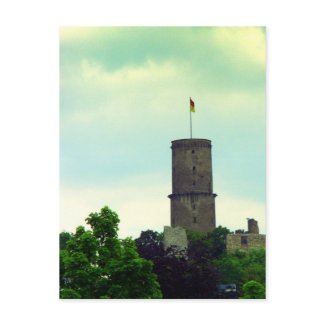 Drachenfels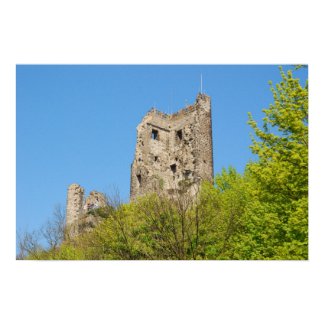 Mayen, Rheinland Pfalz
Genovevaburg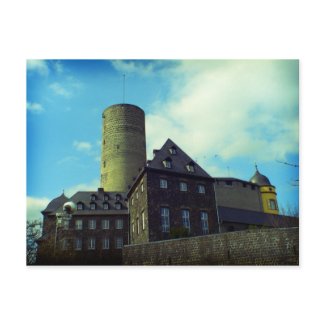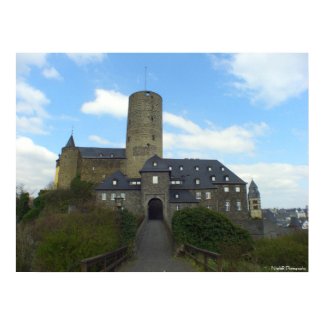 Muenstermaifeld, near Mayen, Rheinland Pfalz
Burg Eltz




Nettetal, near Mayen, Rheinland Pfalz
Schloss Buerresheim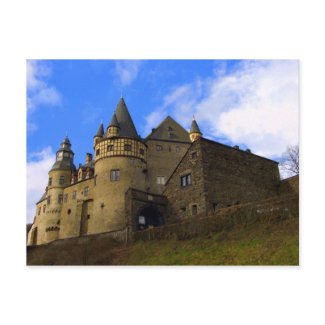 Neuwied, Rheinland Pfalz
Schloss Neuwied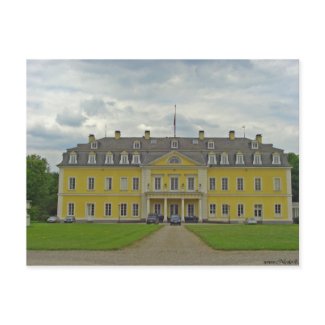 Niederzissen, near Mayen, Rheinland Pfalz
Burg Ohlbrueck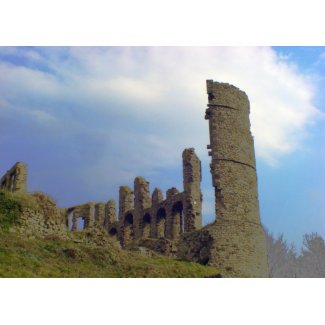 Roes, Rheinland Pfalz
Burg Pyrmont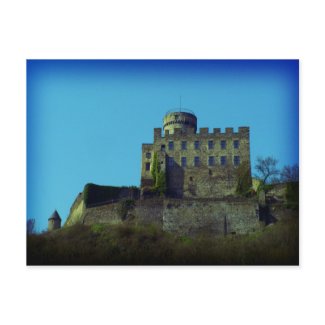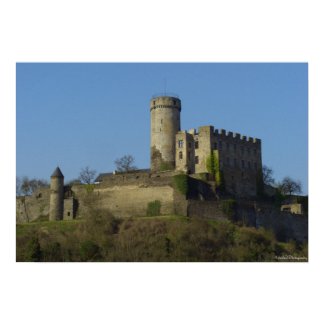 Last edited by NicoleB (2008-12-02 21:47:25)
---
NicoleB PhotographyGifts & Cards - Freelance for hirewww.nicoleb.org
Active member
From: Chicago
Registered: 2008-10-01
Posts: 56
Re: Castles & ruins in Germany
I haven't visited other castles than some of these.
However, I loved the Burg Eltz and Schloss Buerresheim. I recommend visiting them!
Last edited by EuropeWord (2009-02-14 15:56:31)
New member
From: Düsseldorf
Registered: 2009-02-26
Posts: 5
Re: Castles & ruins in Germany
Beautiful!

I don't have a picture server, but Schloss Falkonlust & Augustusburg along the Rhine near Cologne are gorgeous.

I think my favourite though is the Schloss Schwerin in Mecklenburg Vorpommern.
Free advice and quotation service to choose an expat health insurance in Germany.
>> Click here
Discover the benefits of expat banking for people living and working abroad.
>> Click here
Find the professionals in Germany in the Expat blog directory.
>> Click here