Worldwide expat network
Would you like to get in touch with expats from all around the world? Please select a destination below or browse the expat network by nationality!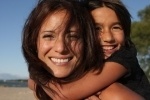 Free advice and quotation service to choose an expat health insurance.
>> Click here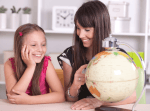 Get free quotes from international moving companies. Compare prices and services.
>> Click here