IT developer job offers in Amman
Are you looking for an IT developer job in Amman, or are you proposing a job offer for developers? Post your offer here.
---
No job ads are available for the moment. Post your job ad here.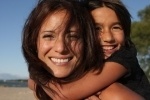 Free advice and quotation service to choose an expat health insurance in Amman.
>> Click here