Miscellaneous
Do you have any advice or information to share with us about life in Guyana? If you cannot find relevant category to post your message, please leave it here!
There isn't any article published yet in this category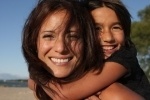 Free advice and quotation service to choose an expat health insurance in Guyana.
>> Click here