Work
Our participative guide will help you find out more on the work market and the legal framework in the Solomon Islands.
There isn't any article published yet in this category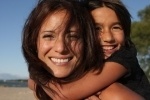 Free advice and quotation service to choose an expat health insurance in the Solomon Islands.
>> Click here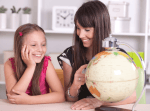 A few tips from professionals about moving to Solomon Islands.
>> Click here