Study
Do you want to study or go on a training course in Burundi? Find all you need to know on studying, student visa and registering with a university.
There isn't any article published yet in this category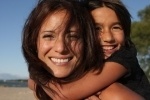 Free advice and quotation service to choose an expat health insurance in Burundi.
>> Click here