Living in Swaziland
Are you considering moving to Swaziland? Are you needing information about living in Swaziland? Or would you like to share your life experience in Swaziland?
Discover real life in Swaziland through blogs by expats. Genuine experiences are always better than travel brochures!
Expats are sharing their experience in the participative living in Swaziland guide. You are welcome to participate!
Discover the expat community in Swaziland through the friendly expat network Swaziland.
Do you have specific questions about life in Swaziland? Do not hesitate to visit the Swaziland forum and add a new thread!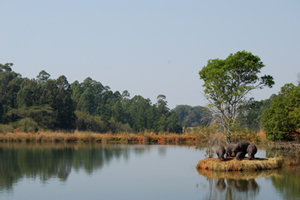 Latest discussions