Alarms & CCTV Cameras in Tehran
Our directory is offering you a list of companies commercializing and installing alarms and CCTV cameras systems in Tehran.
Would you like to participate to the Tehran directory ? Recommend a business or a service.
---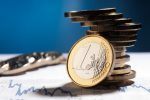 Discover the benefits of expat banking for people living and working abroad.
>> Click here