Accountants in Coventry
Are you looking for an accountant ? Our directory will help you find institutions offering accounting services in Coventry.
Would you like to participate to the Coventry directory ? Recommend a business or a service.
---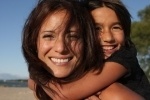 Free advice and quotation service to choose an expat health insurance in Coventry.
>> Click here