The Saipan SCUBA Diving Blog
Latest posts on The Saipan SCUBA Diving Blog
That has been one of the many thoughts running through my head on a regular basis. It's been a long break for this blog writer (at least when it comes to writing this blog). That's not to say there's nothing to write about....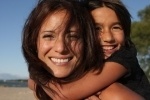 Free advice and quotation service to choose an expat health insurance in the Northern Mariana Island.
>> Click here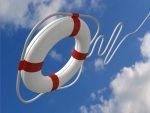 Don't worry and travel happy across Northern Mariana Islands.
>> Click here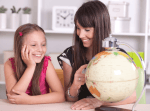 A few tips from professionals about moving to Northern Mariana Islands.
>> Click here